Reolink 5MP camera
$659.00
4K Ultra HD (8MP, 3840 x 2160) delivers almost 4 times the clarity of 1080p, and by a wide margin, outshines 5MP/4MP Super HD. This superior kit can show the finest key details in vividness, even when you digitally zoom in, so that every ambiguity in video footage you met before is cleared up.
Reolink 5MP camera
5 Megapixels Super HD
5MP RLC-423 is with a pixel resolution of 2560×1920, that is, 2.4X the resolution of 1080p Full HD, and even 1.3X the resolution of 1440p Super HD. You will definitely have the best chance to see every image detail as you wish.
Incredible Night Vision — Up to 190ft
This excellent RLC-423 night vision security camera provides you 24/7 continuous monitoring and home surveillance. 6pcs of Infrared LEDs enable a super long-distance night vision – up to 190ft in low light conditions, where normal security systems fail to work.
The Most Powerful PTZ IP Camera Ever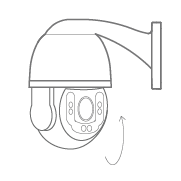 90° Tilt

4X Optical Zoom
Impressive 4X Optical Zoom
Motorized zoom lens with auto-focus function in Reolink RLC-423 4X optical zoom IP camera enables a wide viewing angle (31°~87°). It lets you zoom in to see more details of far-away objects without getting closer, or zoom out to get a wider and larger view.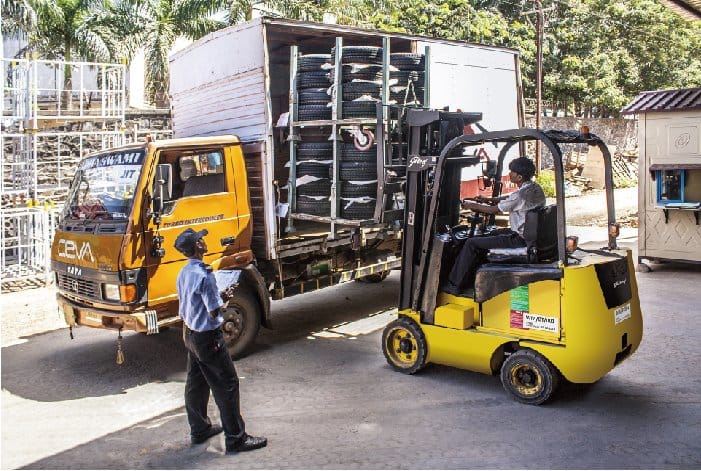 2.7mm – 12mm
Motorized lens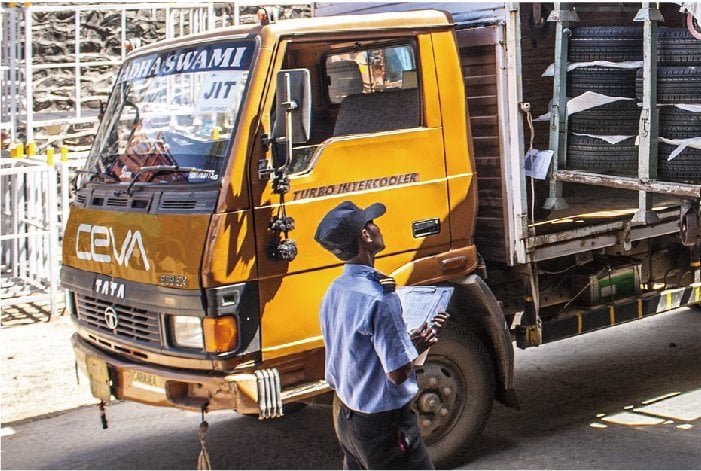 Motion Detection — The Smartest Way Ever for Alerts
Whenever a danger is detected, RLC-423 camera will alert you instantly. Replay the motion clips in the micro SD card or FTP server to learn what happened just now.
Remote Access Has Never Been So Easy
Wherever you are, you can remotely access RLC-423 PTZ network camera to get live streaming, and stay aware of your home and business in three ways: free Reolink App on your mobile device, free Reolink Client on your computer or web browsers (IE, Google Chrome, Microsoft Edge, Safari, Firefox, etc.).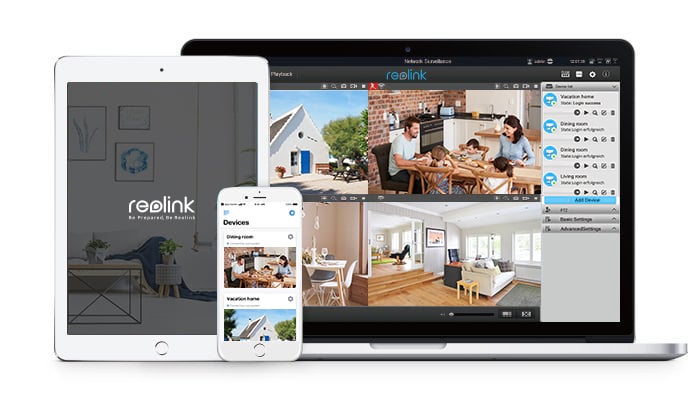 An Easier, More Simplified Way to Install
Power over Ethernet (PoE) helps to transmit videos and power via just one network cable. Compared to traditional non-PoE security cameras, RLC-423 PTZ PoE IP camera reduces the number of wires, and has greater installation flexibility, which suits DIY enthusiasts.
What's in the Box
Only logged in customers who have purchased this product may leave a review.